"Demands are high for ICT skilled workers, but how are companies choosing to find the right level of employee?"
David McEvoy, resourcing director at Sabeo, said: " Clients come to Sabeo because we don't use the traditional methods. We have a huge network of consultants who have worked on various projects across software development and infrastructure projects. We source all over Europe."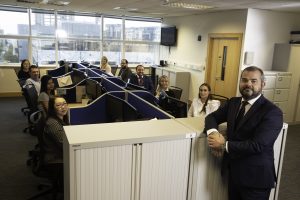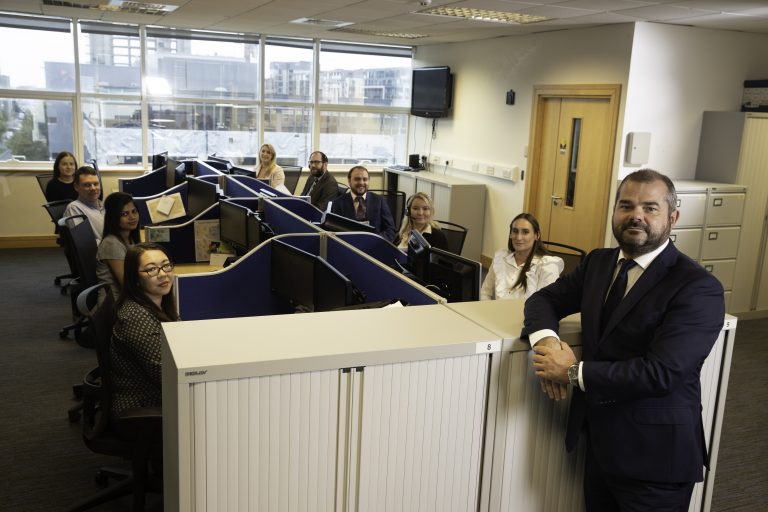 The ICT Market in Ireland is moving at an unprecedented pace, with technology the main catalyst. These changes are showing no signs of slowing down, for the employer, the candidate and the resourcing companies alike. These trends present opportunities for innovative employers to source the best talent and adaptable candidates to secure the best roles. Sabeo adapts to these trends, providing our clients with hybrid resourcing solutions in both the contracting and permanent markets. Our clients use our specialist resourcing serves as an alternative to the traditional recruitment methods provided by more mainstream agencies.
There are a number of factors that set us apart when providing clients with technical expertise. Firstly we offer our clients a comprehensive range of services centered on our ability to provide the highest quality IT Professionals in the market. We have a long and successful track record as technical specialists, providing the highest quality of fully accredited contractors.
Sabeo have grown an unrivaled project based resource pool to source from.  Utilising our various resources streams, we can facilitate executive sourcing, large scale recruitment drives, hybrid resourcing solutions and independent talent requirements.
Our focus is to build long term mutually beneficial relationships with our clients and we operate a structured approach to account management to enable this to take place. We invest time and effort in all phases of this relationship and focus on bringing continued added value to the contract and permanent engagements we are involved in.
Sabeo's team has a vast knowledge base, combined with extensive industry partner and technical contacts and most importantly, they understand their clients' business and strategy requirements and how to meet their changing demands.
Known for solving business problems through the provision of industry's best people and technology for over 18 years, we have been recognised as an IT Centre of Excellence by both vendors and customers alike. This gives us a unique ability to really understand the needs of our clients and help them define their requirements.
About us
Sabeo Contracting Services is a leading supplier of IT Contract Staff and IT Permanent Recruitment Services to clients in Ireland and the UK. We have 300+ resources currently engaged on a wide variety of IT projects covering the full range of jobs profiles and technologies within various industries, including Technical, Telecoms, Financial, Consulting, Insurance and the on line Gaming Industry.
Please contact us on 01-4064600 or email info@sabeo.com if you would like to discuss our resourcing provision further.