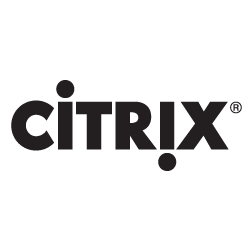 The ideal candidate will be a skilled Citrix subject matter expert with 10+ worth of Citrix virtualisation experience, including in the areas of analysis, design, implementation and support of Citrix virtualisation technologies. This role requires in depth knowledge and proven experience of deploying medium to large size Citrix XenDesktop, XenApp solutions along with required infrastructure services and integration
Roe and Responsibilities
Take full responsibility for overall execution and delivery of critical tasks or projects
Proactively detects technical deficiencies and develops practical, workable solutions to problems.
As single point of contact for customer for all Citrix VDI related questions.
Expert in Citrix XenDesktop/ XenApp infrastructure, Citrix PVS and other Citrix critical components.
Ensure proper communication and quick resolution as a crisis manager.
Participate in business meetings with various stakeholders.
Technical Skills
Excellent knowledge of Citrix XenApp and Desktop
Excellent knowledge of App V & Workplace Enterprise Manager (WEM)
Excellent knowledge of Citrix Provisioning Services
Experience in the design and implementation of system audits.
Good knowledge of VMware esx V6.
Preferred
Citrix Certified Expert Virtualization XenDesktop
Citrix XenApp Certified
Citrix Xenserver Certified
Experience mentoring customer staff with custom Citrix training.
Security clearance
Location –  Belfast
Salary –  Negotiable
Job type –  Contract
Apply HERE 
Excellence in IT Resourcing